Smart Tips to Use YouTube to Boost Brand Awareness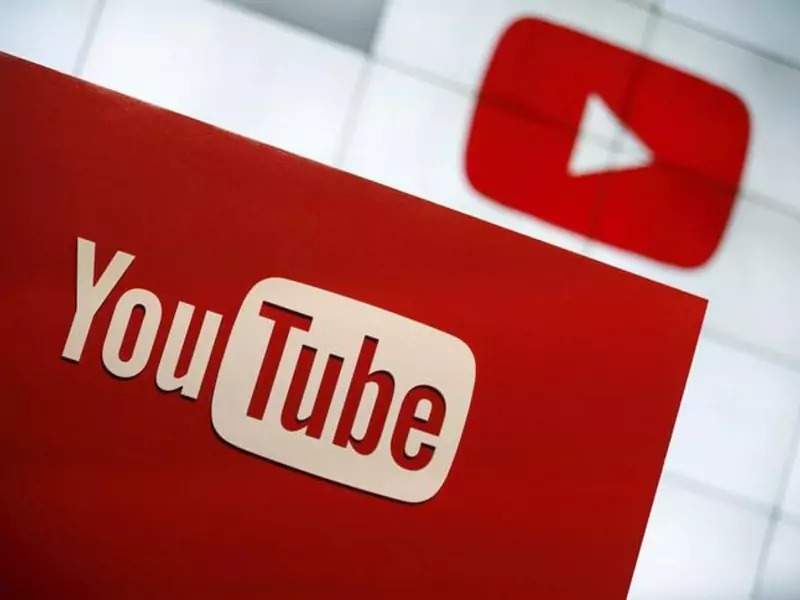 Your online presence is a huge determinant in building brand awareness. Most companies today put a huge emphasis on how their image is built in the online. This happens because businesses are well aware of how much online presence can help them build a stronger brand image. Social media, written content, and video content play all a huge role, but below are the advantages of video content for boosting brand awareness.
Branded entertainment
A strong marketing tactic that has started to gain traction over the past few years is branded entertainment. Because YouTube is the gathering pool for creative minds on the web, you can start thinking about collaborating with one or more of those creative minds to boost brand awareness. Let's say you are a company selling cereals.
How can you use branded entertainment to boost brand awareness? Simply ask one of the YouTubers you admire to collaborate with you and pursue what is known as product placement.
The thing here is, your channel will get instant YouTube views if a link to your official channel is present in a YouTuber's video description. It can be under any formulation, from the already-notorious "powered by" to "made possible by", or other similar phrases.
There are other solutions that will help. For instance, you can ask a local YouTuber to take a trip to your facility and try different products and services on their own. In return, the content creator will upload a video on their experience.
YouTuber product reviews
Similar to branded entertainment, you can consider the more affordable alternative, YouTube product reviews. Find YouTube influencers in your niche and send them products or samples for review. Everybody will be happy to share their experience with others, especially if your products or services are great.
If you collaborate with influencers with 10k YouTube views or more, this will help you grow your online presence and subscriber base. Most of their viewers will be curious to find out more about your products and services, and will eventually subscribe to your channel if they like what they find there.
Content creation contests
Successful brands are keen on organizing content creation contests. Fan-generated content is a great way to boost your audience base and to flood the online with branded content. Although the approach content creators have on your brand might differ from your brand voice and message, branded content will still reach more viewers, boosting your own subscriber base.
Try to organize similar contents at least twice a year. This will keep both creators and your audience engaged and wanting for more.
To reach your digitalized market, you have to play by its rules. And this includes spotless video content, paired with high-quality, information-rich written content, and a strong presence on social media outlets. That being said, you have to invest heavily in social media marketing campaigns and to learn how to spot great video branding opportunities. From buying YouTube views to collaborating with huge voices in the industry, the possibilities are endless.