4 Software That Accounting Students Can Use To Learn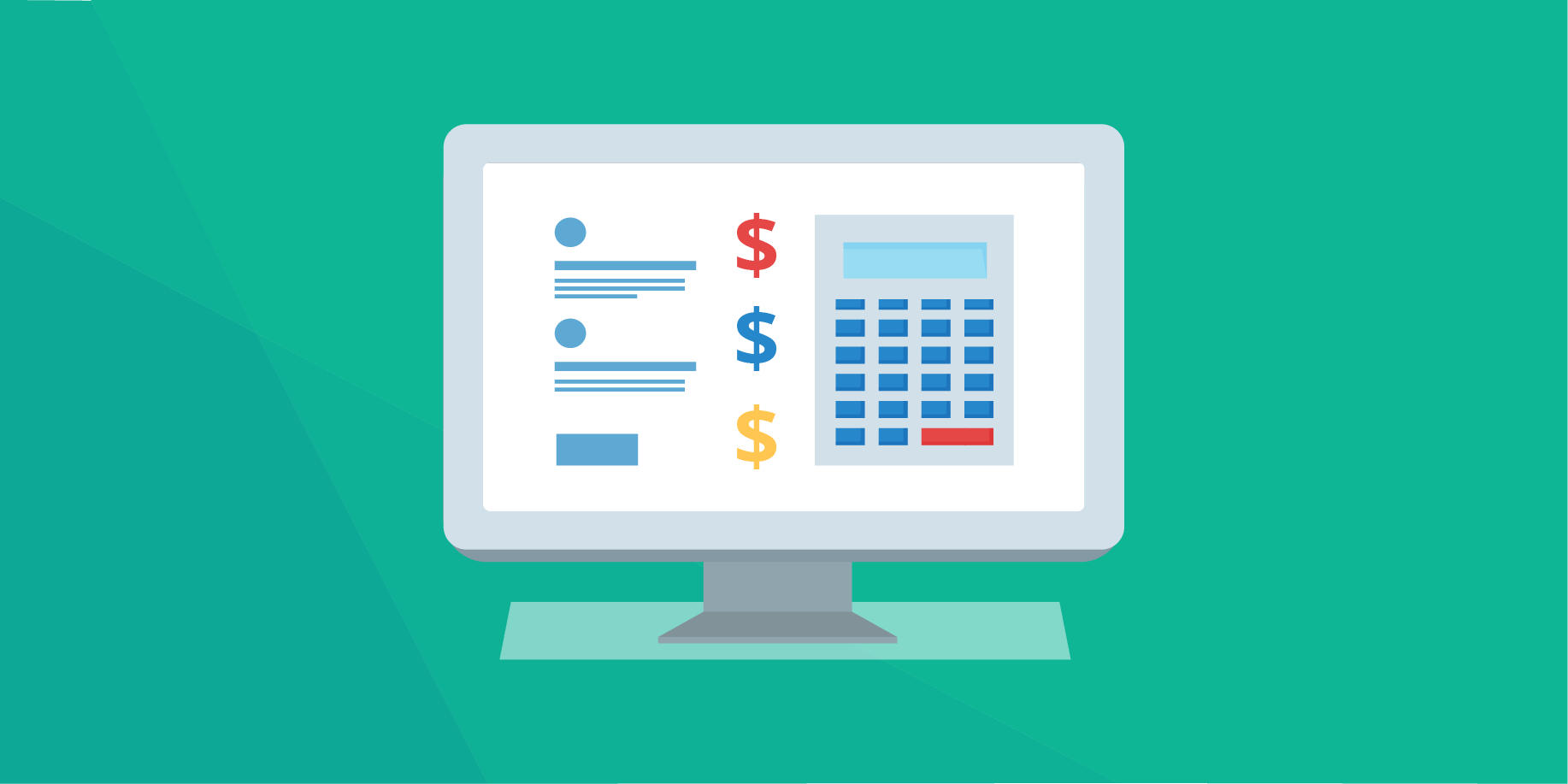 For almost every educational area of studies or specialization, there are various software designed to help students learn and understand their subject areas better.
The Accounting course is not left out of this either. In fact, it is one of the courses that has quite a wide number of software available to choose from.
In this article, we shall talk about four of the best and free software options available online for Accounting Students to download and use to learn.
Accounting By Edu App
The Accounting app by Edu Apps is a great way to learn the basic concepts and facts of accounting on your own as a student.
Whether you are a final year student in an accounting institution preparing for your final exams or you are a fresh student in an accounting school or you are a professional seeking to revise your accounting notes to keep you ahead of trends in your chosen field of expertise, this Accounting Application has all you need and even more.
it has features which give you a highlight of the introduction to accounting, double entry accounting, profit and loss management, Adjustment entry, Accounting for depreciation, Accounting ratios, Accounting cycles and Equations, and Accounting for accrual and inventory.
This software is definitely a big addition to the list of accounting software you may want to have on your smartphone as an accounting student. Click here to cop a copy for yourself.
Debit And Credit -Accounting By John Gillingham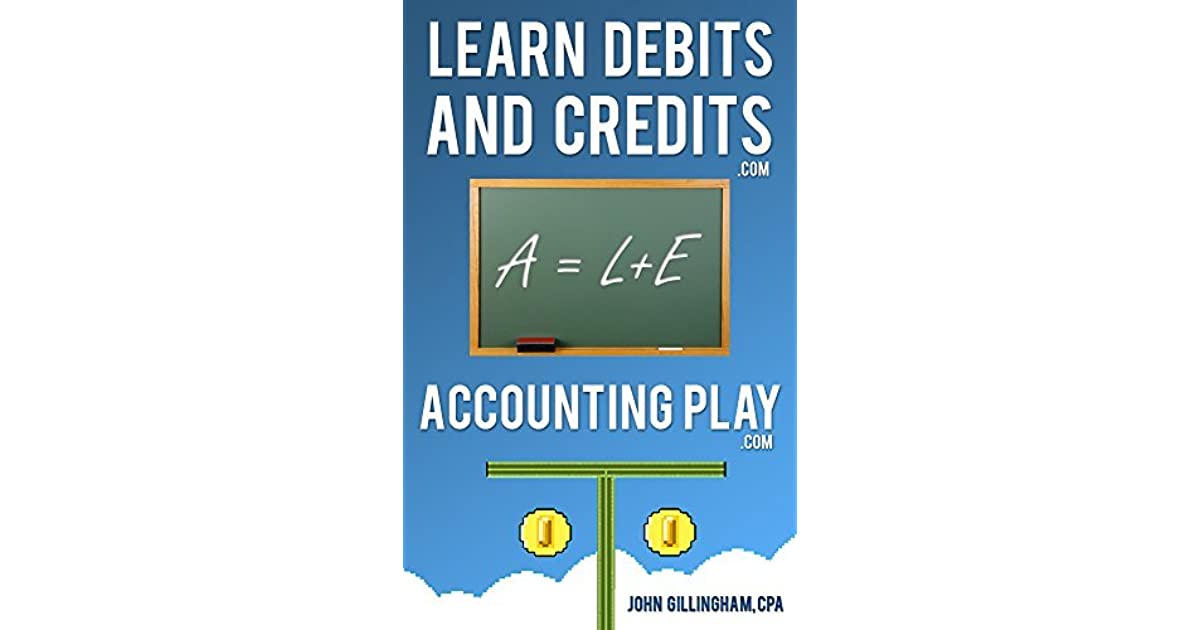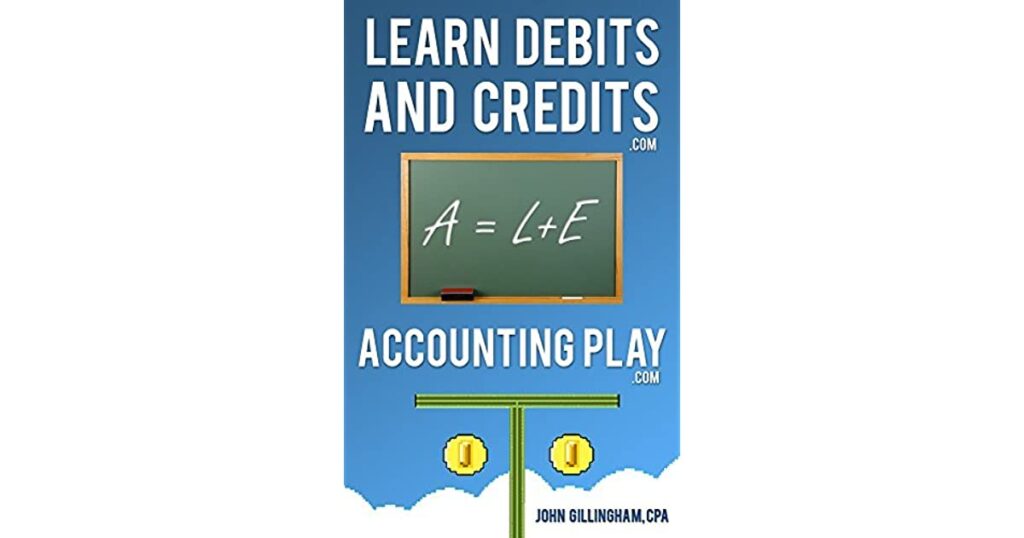 This is another beautifully-designed Accounting application for students seeking to take their accounting skills and knowledge a notch further. The Debit and Credit Accounting application by John Gillingham is a fun-packed and resource-choked software which enables students to play their way through the major lessons of accounting and its principles.
The application comes with games, video courses and downloadable resources to equip the world's future accounting experts with the skills and experience they need to handle the ever-changing need for accounting and its related solutions.
What's more interesting about this software is that it is not only appropriate for Accounting students only. It can be used by both students and established accountants who are looking to raise their skills up a notch.
Click here to get a copy of the application on the Google playstore.
Financial Accounting Tutorial By Top Of Learning
While there is a wide range of software for Accounting students to consider having towards the success of their courses of study, there are very few software which park such a wide range of features like this one by Top Of Learning.
Financial accounting tutorials software is a great professional tool to be added to an Accounting student's toolbox. It comes with features such as tutorials and downloadable resources covering the areas of Introduction To Accounting, Methods of Accounting, Financial Statements, Asset accounts, Introduction To Bookkeeping, Closing Cut-offs and Controls, Becoming a CPA, Balance sheet and Bank Reconciliations.
This software is available on the Google Playstore. You can get yours by clicking here.
CLEP Accounting Exams Prep
Accounting examinations can be a pain in the neck sometimes. As such, it is a thing for most people to rely on colleagues for pair revisions and preparations ahead of such exams. Well, the CLEP Accounting Exams Prep is more than a companion in times like this.
This application comes with over 110 Accounting questions and their answers which enable you to revise the most important concepts of accounting and prepare you adequately for the much-awaited and dreaded examination.
You can switch from the practice mode, test mode or refresher mode to check out the various resources available.
Some of the main areas covered in this software are Income Statement, Balance Sheet, Statement of Cashflow and other general topics relating to accounting.
For a copy on the Google Playstore, click here.
Conclusion
The Accounting profession is one of the most common professions around today. To make the best out of this profession and beat the competition out there, one must have proven experience and the required grades.
As such, it is important for students majoring in Accounting to add the best set of software and tools to their list of resources so as to achieve the height they wish to gain.
In this article, we talked about some four free software to be used by accounting students in their studies.
I hope the list provided in this article was helpful to you and that you'll recommend this article to others seeking this very information.
If you have any reservations, questions or suggestions regarding this article, kindly share with us in the comment box below or contact us.
Please do share this article with friends and relatives.