How To Change The Colour Of Folders In Windows 10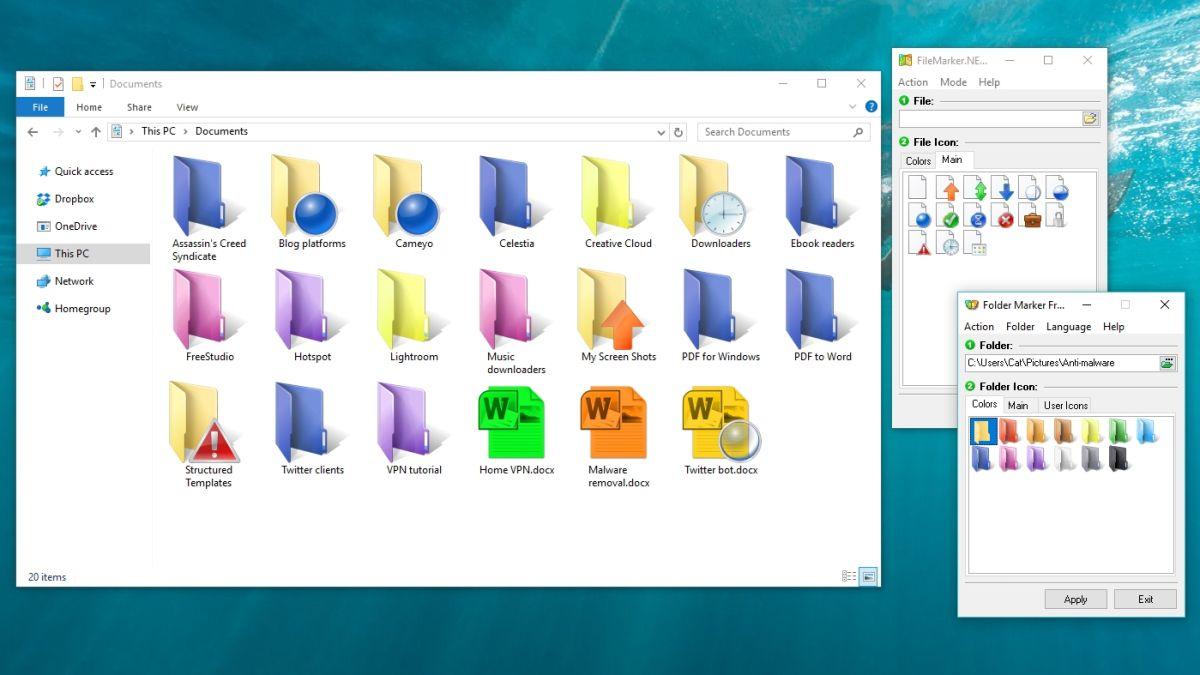 Windows 10 is one of the most used versions of the Windows Operating system. This is mostly because of its beautiful design and ease of accessibility.
Owning a computer operating on the Window Operation System can be a bit energy-sapping at times.
One of such instances is when searching for a file or folder in a catalogue of many other files and folders. As organized as you may think or claim to be, the more folders you have, the more difficult it is to find a single one on your computer.
This has been a point of concern to most Windows 10 users. For those using Macbook, this has been made a lot easier with the ability to give colour labels to files and folders on the computer.
On Windows 10, the only way you can organize your files and folders is by naming them separately. And this is not enough categorization for those who have thousands of files and folders on their computers.
In this article, we shall teach you how to change the colour label for folders in Windows 10.
You can also check out, How To Update Your Windows 10 Laptop
Changing Folder Colours In Windows 10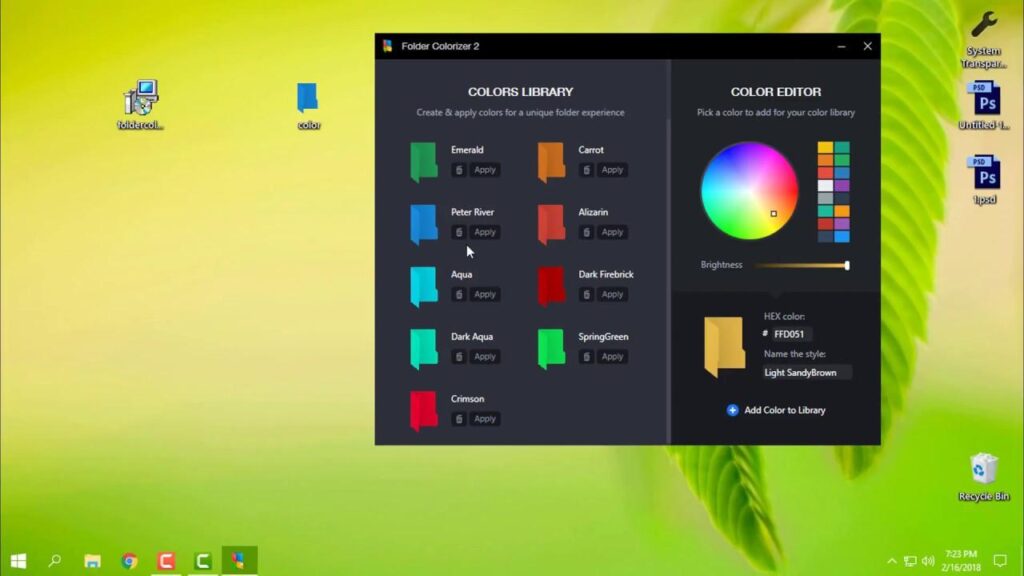 Unlike the Apple Operating System, Windows 10 does not have a ready feature for changing the colour of its folders. However, users can rely on a tonne of other external tools to perform the function.
Some of these tools are Folderpainter and Foldermarker
To use Folderpainter, download the folder painter tool and extract the file to a new folder.
Then, follow the steps below:
Run folder painter if you own a 32-bits system. Or, run the folderpainter_X64 for 64 bits systems.
Click install on the next window that appears.
Once the installation is complete, you are now ready to change the colour of your folders.
To change the colour of an icon, right-click on the icon and point your most pointer to 'Change Folder Icon'
Select the colour you want from the list to your right.
Voila! Your folder Icon changes colour immediately!
Very easy and simple right? Well, interestingly, the developer of Folderpainter believes strongly that the colour change remains permanent. Meaning even if you copy the folder to another computer or location, the colour remains that way. We could not test for this but with how efficient the tool is, we should just take the developer's words for it.
Conclusion
Organizing and managing data, files and folders on a computer can be very tedious and time-consuming. For those with fewer data and files on their computer, this wouldn't be much of a problem.
However, those with thousands of folders and files find it difficult organizing their files and folders appropriately. This is further complicated by the Windows operating system which only gives you one way of identifying folders; by the name!
While other operating systems such as the Macbook Operating System allow users to naturally identify and separate folders based on their colouration, even the latest version of Windows doesn't have this feature.
In this article, we looked at how to use external tools such as Folderpainter and Foldermarker to change the colour of your folders in Windows 10.
I hope this article was helpful to you and that you will share with your friends and relatives.
If you have any questions, suggestions or reservations regarding this article, kindly let us know in the comment box below or contact us.
Once again, please do well to share with others. They may need it.