MTN Mobile Money remains the biggest mobile banking platform for many Ghanaians. For a long time, withdrawing from your MTN Mobile Money wallet was solely facilitated by Mobile Money Merchants.
For a lot of MTN Mobile Money Users, the inability to withdraw their money when there is no Mobile Money merchant around caused a lot of pain. There is no doubt that Mobile Money will remain the easiest and the most convenient way to have access to your money 24/7.
To really make MTN Mobile Money a real 24/7 service, MTN Ghana introduced the ability to withdraw Mobile Money Funds from Automatic Teller Machines (ATMs) nationwide.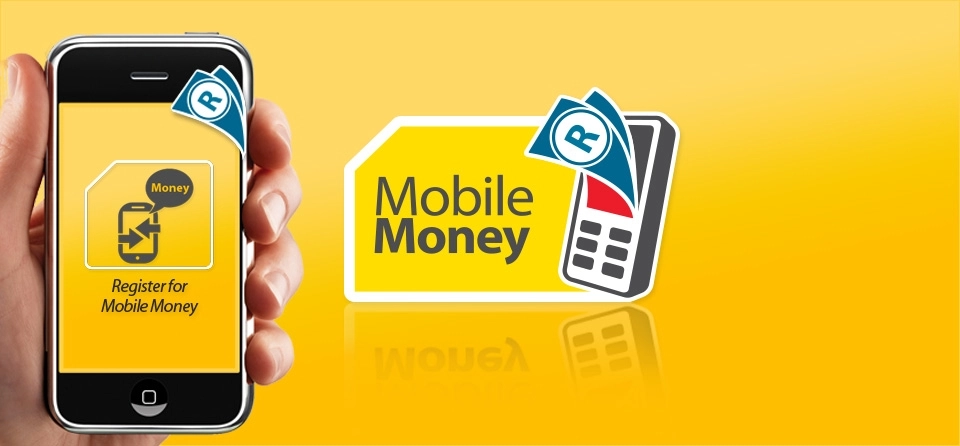 As at the time of writing, these are banks whose ATMs nationwide support the withdrawal of funds via MTN Mobile Money:
Access bank
Zenith Bank
EcoBank
Fidelity Bank
GTBank
Barclays Bank
How to Withdraw MTN Mobile Money from ATM
Part 1: On your Phone
Dial *170#
Select option 7 for bank services
Choose option 3 for ATM cash-out
Choose option 1 to generate the token
Part 2: Continue on The ATM
On the ATM, Choose Cardless Transactions
Choose MTN Mobile Money
Enter your generated code
Enter your four-digit secret code (your PIN)
Enter the amount of between GHS 5 to GHS 400
Enter your PIN to authorize the transaction
Wait to receive your money from the ATM
This is really simple. However, be careful when withdrawing as some ATMs do not dispense 1 GHS and 2 GHS notes. To be on the safest side, always withdraw in multiples of GHS 10. For instance, instead of withdrawing GHS 223, opt to withdraw GHS 220.
Mfidie.com wrote an article on MTN Mobile Money Registration, do read it and don't forget to share this post with your friends.
Summary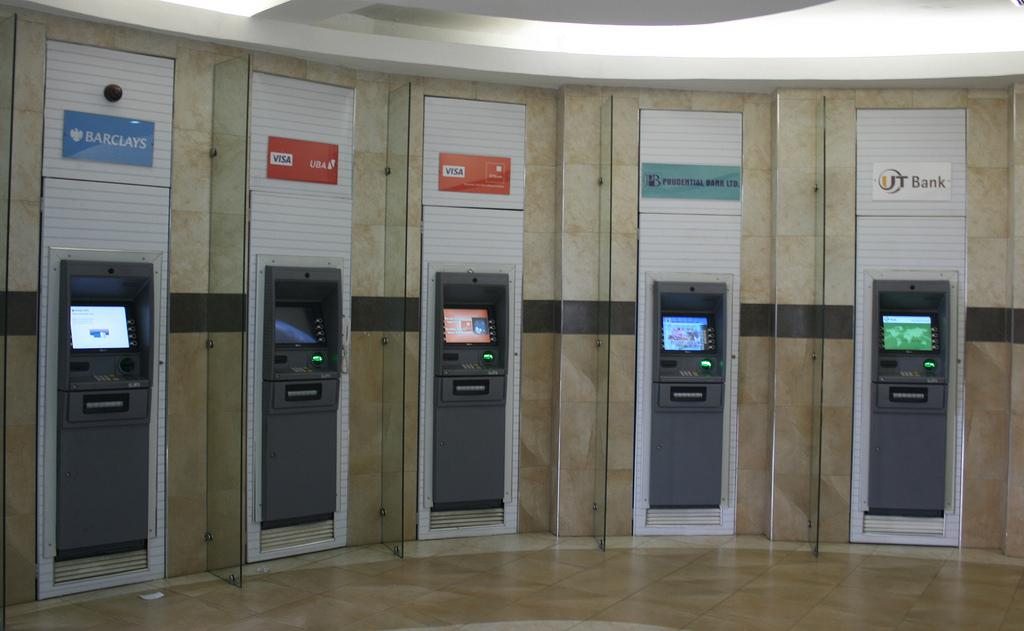 Article Name
How to Withdraw Mobile Money from ATM
Description
MTN Mobile Money remains the biggest mobile banking platform for many Ghanaians. In a few steps, learn how to Withdraw Mobile Money from any ATM
Author
Publisher Name